Listen for Free to Recordings of Eight Recent Satsangs with Nirmala
Nirmala is now offering a free weekly satsang online on Wednesdays at 1:30 Eastern time and 10:30 Pacific time. The satsangs are an hour long and are recorded so that you can listen to them anytime. Here is the page where recordings of the last eight satsangs are available in reverse chronological order (scroll down to find the recordings): http://awakening-together.org/interact/weekly-satsang-with-nirmala/

There are also links at the top of that same page that allow you to join the satsangs live every Wednesday. And if you have particular questions that you would like to see addressed, you can post them in the live chat room or you can contact me in advance with the contact form on here.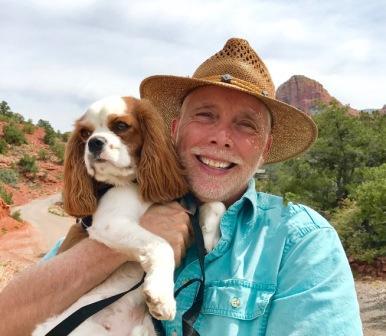 Nirmala and his beloved Rafi