Six Days of Christ Consciousness Transmissions: April 15-20
New Opportunity to Immerse in Christ Consciousness Transmissions (CCTs):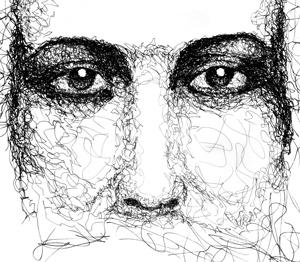 Six Days of Daily CCTs: April 15th to 20th at 11:00 am Pacific Time: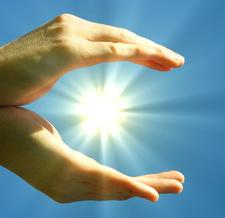 Experience the Christ Consciousness Transmissions every day for 6 days from Monday to Saturday, April 15th to 20th, 2019. During this week in April we will offer daily CCTs at 11:00 am Pacific daylight time and 2:00 pm Eastern daylight time (7:00 pm in UK/London and 8:00 pm Central European daylight time). You can also extend the immersion in CCT for up to 9 days simply by attending (by donation) the regular gatherings on the Saturday and Sunday just before and after. Sessions will last about an hour, and you are welcome to stay longer and meditate silently with the group.
You need to sign up ahead for these transmissions and the cost will be $90 for all 6 days. Click this button to pay on Paypal in order to sign up for the six-day series (or mail a check to Endless Satsang Foundation, PO Box 3558, Sedona, AZ 86340):
Once you have paid, you will be sent an email with the special Zoom link we will be using just for these six daily CCTs. Please contact us if you are interested in attending at a reduced rate as partial scholarships are available, or if you wish to only attend some of the transmissions for a reduced cost.

If you are not familiar with the transmissions, frequently asked questions about the CCTs are here.
We hope you can join us for this special event. If you have any questions, use the contact form here to get in touch with us.
Warmly, Gina and Nirmala