Information About the Intensive on Sunday, Nov. 17th, 2019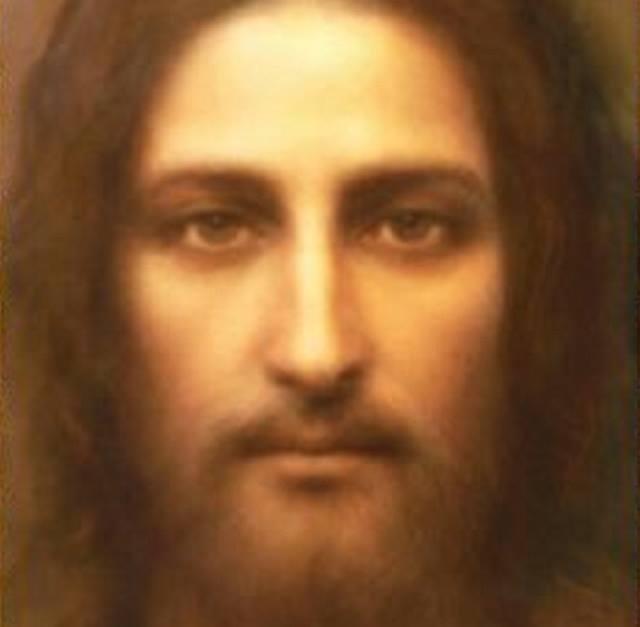 Thank you for enrolling in the intensive of Christ Consciousness Transmissions (CCTs) on Sunday, November 17th, 2019. On that day we will hold an intensive with four transmissions. The first session will include an open discussion period where you can ask questions about or share your experiences with the CCT.
The gatherings will be at the following times:
Session 1 (two hours): 8:00 am Pacific time (11:00 am Eastern, 4:00 pm UK, 5:00 pm Central European) This longer two hour session will include the open discussion and a transmission.
Session 2 (one hour): 11:00 am Pacific time (2:00 pm Eastern, 7:00 pm UK, 8:00 pm Central European) Note that this is also our regular weekly Sunday session time.
Session 3 (one hour): 1:00 pm Pacific time (4:00 pm Eastern, 9:00 pm UK, 10:00 pm Central European, 6:00 am in Tokyo on Nov.18th, 8:00 am in Sydney on Nov.18th)
Session 4 (one hour): 3:00 pm Pacific time (6:00 pm Eastern, 11:00 pm UK, 12:00 am Central European, 8:00 am in Tokyo on Nov.18th, 10:00 am in Sydneyon Nov.18th)
You have now been signed up for these transmissions. Note that you can extend the immersion in CCT simply by attending the regular weekly gathering (by donation) on the previous day, Saturday, Nov. 16th at 5:00 pm Pacific time as described here. The gatherings in this special daylong intensive of CCTs will follow the same format as our regular weekly gatherings and each meeting will last about one hour (except for the two hour first session, which will include a time for discussion and questions).
As always, you can extend each session by remaining in silent meditation for a while after the transmission ends, as this can increase the effect of the transmission. We also recommend that if possible you remain in silence for the entire day and limit or avoid spending time on the internet. This can also help deepen the effect of the immersion in the energy of the transmissions. Taking a walk outdoors or doing some stretching/yoga between sessions is also ideal as we will be sitting a fair amount.
If you are not familiar with the CCTs, please be sure to explore the information on this page before joining us on the Zoom meeting: https://endless-satsang.com/faq-about-online-christ-consciousness-transmissions.htm
Important: We will be using the same Zoom link as the one used for our regular weekly meetings. Here is the link to follow for all of the meetings in the day-long intensive:
*Note: If you will be joining us by telephone, follow the directions on this page.

Thank you for joining us and we look forward to sharing a day of Christ Consciousness Transmissions with you. If you have any questions, you can contact us using the form on this page.
Warmly, Gina and Nirmala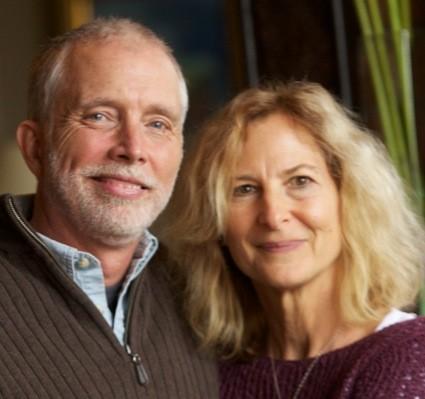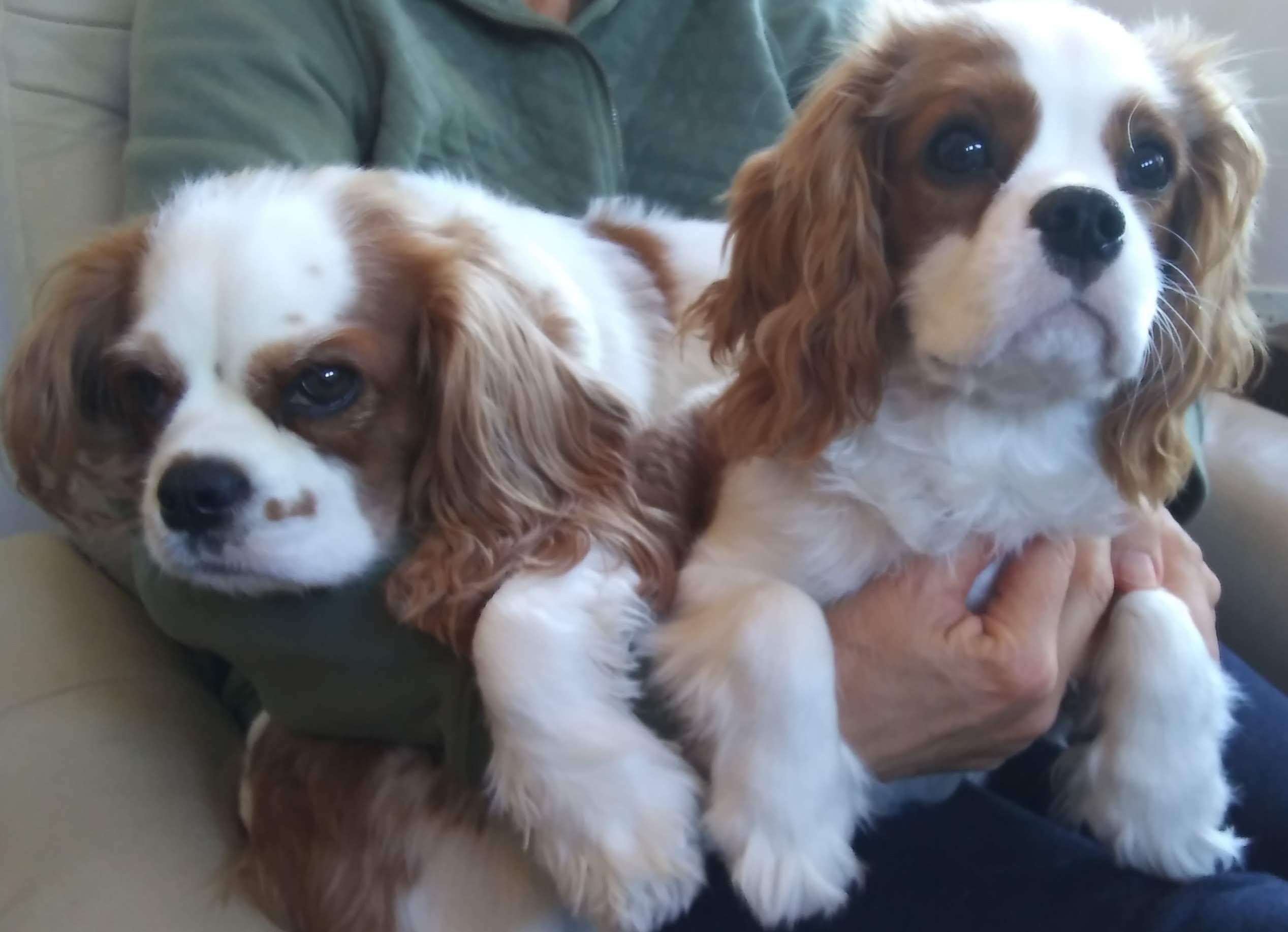 Rafi and Rumi