Instructions to Join CCT by Telephone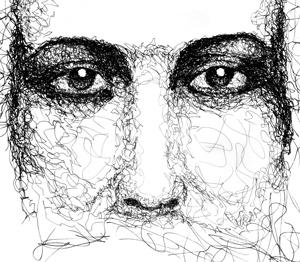 If you wish to join a weekly Christ Consciousness Transmission by telephone, follow these instructions on every Sunday at 11:00 am Pacific time (12:00 noon Mountain Time, 1:00 pm Central Time, 2:00 pm Eastern Time, 7:00 pm British Tme, and 8:00 pm Central European Time):
1-Dial a local number. In the United States use 1-646-876-9923 or 1-669-900-6833.
(Please see https://zoom.us/zoomconference for a list of dial-in numbers for other countries)
2-You will be prompted to enter the meeting ID - Use this number: 786 335 0099
3-You will then be asked for a participant ID, but you can just press # to skip this step.)
4-You can then listen in on the transmission session over the telephone (audio only). The transmission will be just as powerful without the video.
Or to attend an hour long group session with video on your computer, smartphone or tablet, just follow this link on every Sunday at 11:00 am Pacific time (12:00 noon, Mountain time, 1:00 pm Central time, 2:00 pm Eastern time, 7:00 pm London time, and 8:00 pm Central European time):
These sessions are offered by donation. The suggested donation is $10-$20 (US) per session. You can click below to make a donation on Paypal, where you can also use a credit card even if you don't have a PayPal account. Or you can mail a check made out to Endless Satsang Foundation to Endless Satsang Foundation, PO Box 3558, Sedona, AZ 86340. Please make your donation before attending one of the sessions.To sign up for a special mailing list to receive reminders in your inbox, use the form here.
Here are some FAQ about the online transmissions.