Instructions to Join CCT by Telephone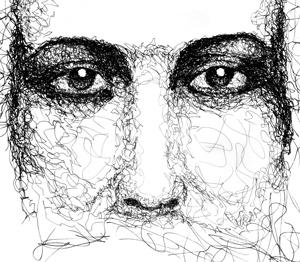 If you wish to join a weekly Christ Consciousness Transmission by telephone, follow these instructions on every Saturday at 5:00 pm Pacific time and/or every Sunday at 11:00 am Pacific time (See this faq page for widgets with the starting time in your location):
1-Dial a local number. In the United States use 1-646-876-9923 or 1-669-900-6833.
(Please see https://zoom.us/zoomconference for a list of dial-in numbers for other countries)
2-You will be prompted to enter the meeting ID followed by the # sign - Use this number:
786 335 0099 followed by #

3-When they ask for a participant ID, press # again to skip this step.
4-Then they will ask for a password followed by the # sign. Enter this number:
445566 followed by #

5-You can then listen in on the transmission session over the telephone (audio only). The transmission will be just as powerful without the video.
Or to attend a meeting with video on your computer, smartphone or tablet, just follow this link every Saturday at 5:00 pm Pacific time and/or every Sunday at 11:00 am Pacific time:
https://us02web.zoom.us/j/7863350099?pwd=SVVPdkdhYnhmMytRM29tMHhtaUd0dz09
These gatherings are offered by donation, and everyone is welcome to join us for free the first time. The suggested donation is $10-$20 (US) per session. You can click below to make a donation on Paypal, where you can also use a credit card even if you don't have a PayPal account. Or you can mail a check made out to Endless Satsang Foundation to Endless Satsang Foundation, PO Box 20433, Sedona, AZ 86341. Note: If Paypal does not work for you, here is an alternate way to donate using a credit card: https://donorbox.org/donateforcct
To sign up for a special mailing list to receive reminders in your inbox, use the form here.
Here are some FAQ about the online transmissions.