Weekend Intensive of Christ Consciousness Transmissions: July 13-14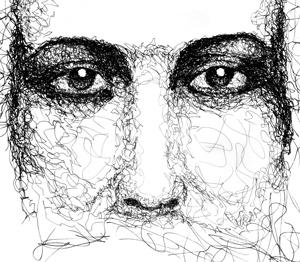 Immerse yourself in an entire weekend of Christ Consciousness Transmissions: July 13-14, 2019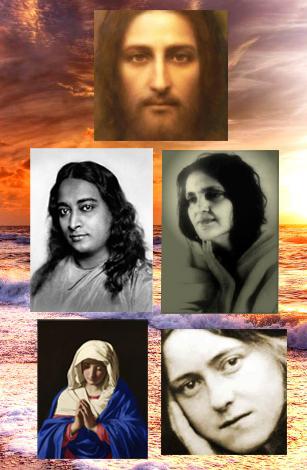 Experience a full weekend of Christ Consciousness Transmissions on Saturday and Sunday, July 13th and 14th, 2019. During this weekend in May we will offer three CCTs each day at 11:00 am, 2:00 pm and 5:00 pm Pacific daylight time. Most Sessions will last about an hour, except that the first session on Saturday will be two hours long and will include an open discussion period where you can ask questions about or share your experiences with the CCTs. This intensive will be an opportunity to set aside two days for immersion in the energy of the transmissions., Note that you can sign up for all or just some of the sessions if you can't make it to all six, and as always, partial scholarships are available.
You need to sign up ahead for this weekend intensive and the cost will be $90 for all 6 transmissions. Click this button to pay on Paypal in order to sign up for the weekend intensive (or mail a check to Endless Satsang Foundation, PO Box 3558, Sedona, AZ 86340):
(Or to sign up for fewer than six sessions, you can pay a prorated amount of $15 per session using the "Donate" button on this contact page. Just let us know what the donation is for, so we can send you the info you need to attend.)

Please contact us if you are interested in attending at a reduced rate as partial scholarships are available

The sessions will be at the following times on both July 13th and 14th:
Session 1 (two hours on Saturday and one hour on Sunday): 11:00 am Pacific time (2:00 pm Eastern, 7:00 pm UK, 8:00 pm Central European) Note that on the 19th that this is also our regular weekly Sunday session time. On Saturday the 18th, the longer two hour session will include the open discussion and a transmission.
Session 2 (one hour): 2:00 pm Pacific time (5:00 pm Eastern, 10:00 pm UK, 11:00 pm Central European, 6:00 am in Tokyo, 7:00 am in Sydney)
Session 3 (one hour): 5:00 pm Pacific time (8:00 pm Eastern, 1:00 am UK, 2:00 am Central European, 9:00 am in Tokyo, 10:00 am in Sydney) Note that this is also our regular weekly Saturday session time.
Here is a widget that shows the starting time for the first session on both Saturday and Sunday in your computer's time zone (the second session each day will be three hours later and the third session will be six hours later):
Time converter at worldtimebuddy.com
If you are not familiar with the transmissions, frequently asked questions about the CCTs are here.
We hope you can join us for this special event. If you have any questions, use the contact form here to get in touch with us.
Warmly, Gina and Nirmala
(Or to sign up for fewer than six sessions, you can pay a prorated amount of $15 per session using the "Donate" button on this
contact page
. Just let us know what the donation is for, so we can send you the info you need to attend.)