Announcing: A Website with Free Nondual, Advaita and Spiritual Ebooks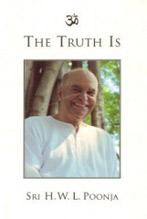 We are pleased to offer a website that offers a wide range of free spiritual ebooks including ebooks by Adyashanti, Papaji, Byron Katie, Nisargadatta, Yogananda, Alan Watts, Gina Lake, Nirmala and many more authors. Please help your self to the free downloads of these ebooks and share this new website with friends. Here is the link:
Nirmala and his wife have been offering free ebooks for over 10 years and have given away over one million of their own books. Recently we expanded the offerings on our free ebooks page to include several of Nirmala's and Gina Lake's books including several free spiritual ebooks in Spanish. A while back, we also expanded our offerings into a whole new website that offers a wider range of over 30 free ebooks that were carefully selected to be worth the time spent reading them. Our hope is to introduce more people to nonduality and Advaita through this new website. And in a great stroke of good fortune, we were able to acquire the web url, www.freespiritualebooks.com, for this new site.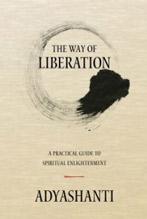 Please share this website with your friends and on social media, and let us know what you think of the free ebooks, or if you have any comments, suggestions, or feedback. If you would like to support our non-profit organization in these new ebook related endeavors with either your time or a donation, check out this page where we list many suggestions for easy ways to offer your support including several ways you can help spread the word about our free ebook offerings at no cost to you. Anyone who is willing to support us with a recurring monthly donation is also entitled to some nice rewards as described in this blog post. Please also know that your interest in and enthusiasm for these teachings is the greatest gift you can give us. Please enjoy the new website and all of the free material we offer on there and on this website.