Sign Up for Weekly Email Reminders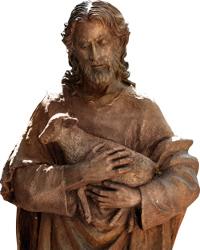 These sessions are offered by donation. The suggested donation is $10-$20 (US) per session, and everyone is welcome to attend the first time for free. You can click below to make a donation on Paypal, where you can also use a credit card even if you don't have a PayPal account. Or you can mail a check to Endless Satsang Foundation, PO Box 3558, Sedona, AZ 86340.
How to Attend an Online Transmission:
To attend a session after making your donation, just follow this link on every Saturday at 5:00 pm Pacific time and/or every Sunday at 11:00 am Pacific time:
Note: The United States changes their clocks on Sunday, March 10th. After that date, the transmissions will continue to start at 11:00 am Pacific daylight time on Sundays and 5:00 pm Pacific daylight time on Saturdays. The widgets on the faq page that show the starting times in your location will be updated appropriately.
If you are not familiar with the Zoom platform where the meetings will be hosted, you can learn how to attend a meeting by watching the video here: https://support.zoom.us/hc/en-us/articles/201362193-How-Do-I-Join-A-Meeting- (Note that you do not need to have an account on Zoom to attend, but if you have not attended a Zoom meeting before, then you will be prompted the first time to download and install a simple launcher that allows you to enter the meetings. You only have to do this the first time. You can attend online on your computer, smartphone, tablet or even by dialing in from your telephone. (See this page for instructions to join by telephone.)
Click here for some FAQ about the online transmissions.