Over the years, people have asked how they can support our work. Here are some simple ways you can help, including several ways to help that won't cost you anything: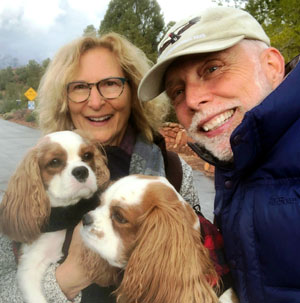 1-Subscribe to our YouTube channel and watch, like, share and comment on the videos we post there. YouTube shares videos more widely that receive a lot of views, comments, likes, and shares.
https://www.youtube.com/c/GinaLakeChannelingJesus?sub_confirmation=1
3-Tell your friends about our online Christ Consciousness Transmission gatherings: If you've enjoyed our transmissions, please tell others who might be open to them. They're welcome the first time for free to check it out. After that, we ask an optional donation. More information about these gatherings is here: https://endless-satsang.com/faq
3-Join our Facebook group for Christ Consciousness Transmissions: Join our Facebook group for Christ Consciousness Transmissions: Our Facebook group is a way to connect with others who are interested in the transmissions and an easy way to let your friends know about the transmissions. Just click the "Invite" button at the top of the Facebook group page to invite your friends to join the group: https://www.facebook.com/groups/ChristConsciousnessCommunity
4-Rate or write a review of our books: The more ratings and reviews a book has, the more that stores like Amazon and Audible, where we sell most of our books, promote that book. Reviews help people find their way to our books and spread the word about our books. We also welcome reviews on Goodreads.com, which is a social site for book lovers. Nirmala's page on Goodreads is here, and Gina's page is here. (Tip: You can copy and paste a review into more than one website to save retyping the review.)
5-Like our author pages on Facebook: Liking our pages allows us to stay in touch with you on Facebook. Nirmala's page is here, and Gina's page is here. Gina is also on Twitter: https://twitter.com/Ginalake
6-Sign up for a free 30-day trial of Audible.com: We earn a commission for audiobooks that you download as part of the 30-day free trial when you follow a link on our websites to join Audible. You can cancel your Audible account anytime or continue for $14.95 a month. Links to several of Gina's audiobooks on Audible are on this page: https://www.radicalhappiness.com/books/audiobooks Nirmala's book, Living from the Heart is also available as part of a free trial of Audible here.