Nirmala's ebook, Living from the Heart is now available translated into Italian on Amazon here: https://mybook.to/VivereCuore
Here is the ebook's description:
Per secoli, gli insegnamenti spirituali ci hanno indicato il Cuore come fonte di saggezza, verità, pace e amore. Lo chiamiamo il Cuore perché queste realtà più profonde sono sperimentate più intensamente nella zona del cuore fisico. Comunque il Cuore spirituale non è limitato ad una posizione nel vostro corpo. Il Cuore è la totalità della vostra connessione con le qualità essenziali e le dimensioni più grandi della vostra vera natura di Esseri senza limiti. Qualunque esplorazione completa della più ampia verità del vostro Essere deve includere una scoperta delle capacità e qualità di questo tenero, amorevole e saggio aspetto della vostra vera natura.
Vivere attraverso il Cuore è suddiviso in tre parti collegate che esplorano il vivere attraverso il Cuore spirituale. La prima parte, Attraverso il Cuore, offre modi semplici per far cadere la vostra consapevolezza nel Cuore e quindi passare ad una prospettiva più aperta e permissiva, e di sperimentare in maniera più completa il mondo e la vostra vera natura di spazio consapevole. L'esplorazione prosegue facendo cadere la consapevolezza nella pancia, e infine nel più ampio Cuore spirituale che comprende la mente, il cuore e la pancia. Questi semplici cambiamenti di prospettiva possono modificare profondamente la vostra esperienza della vita e delle sue sfide. Viene fuori che non importa ciò che sperimentate, quello che importa è da dove lo sperimentate.
La seconda parte, La saggezza del Cuore, spiega come il Cuore sia una guida saggia e attenta verso la verità. La verità è qualunque cosa apra il vostro Cuore e metta a tacere la vostra mente. Questa semplice definizione elimina qualunque idea o convinzione confusa sulla via che porta alla fonte diretta della saggezza e della guida, disponibile nel vostro Cuore.
La terza parte, L'Amore è per dare, indica il vostro Cuore come vera sorgente dell'amore. L'essenza dell'amore è la spaziosa ed aperta attenzione della no.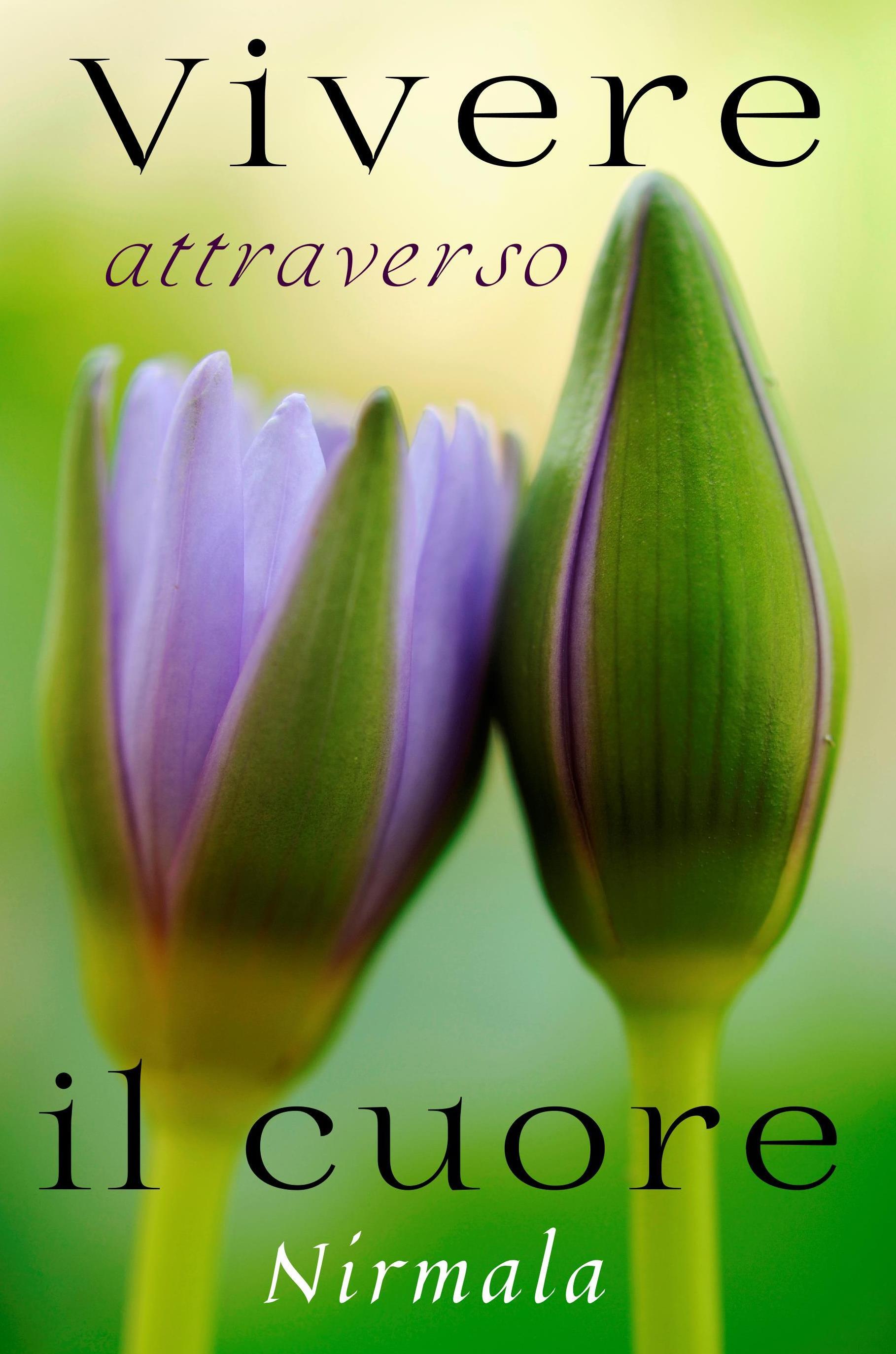 The book is also available in Portuguese, Spanish and Dutch and is free to download in English as described here: https://endless-satsang.com/living-from-the-heart.htm