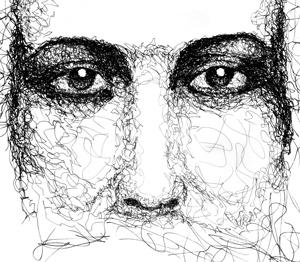 Special Event as Our Gift to You:
Christ Consciousness Transmission on Christmas Eve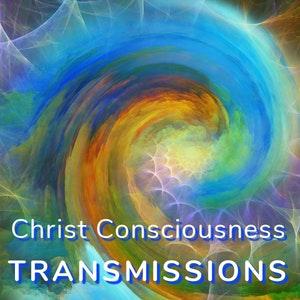 In celebration of Christmas, we will offer an extra CCT on Christmas Eve (Christmas Day in Asia and Australia). This session is our gift to you and is offered so everyone can attend for FREE. Here is the timing:
Tuesday, Dec 24th at 3:00 pm Pacific time (6:00 pm Eastern time, 11:00 pm UK time, 12 midnight Central European time, 8:00 am in Tokyo on Dec. 25th, 10:00 am in Sydney on Dec. 25th)


For this special CCT on Christmas Eve we will use the same Zoom link as our weekly Saturday and Sunday gatherings:
We hope you can join us for this special event. More info about the Christ Consciousness Transmissions is on this FAQ page.
Warmly, Gina and Nirmala