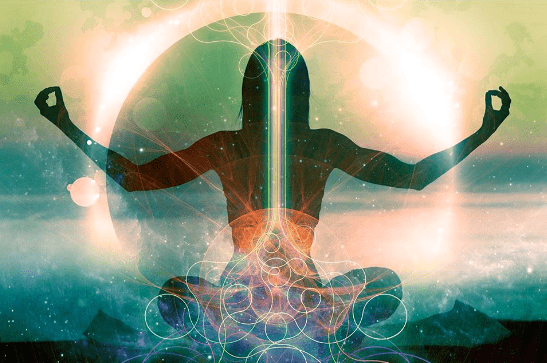 (The following is an excerpt from the book, Nothing Personal, Seeing Beyond the Illusion of a Separate Self by Nirmala.)

"Be here now" is a classic spiritual instruction, which essentially means to be in the present moment. It points towards something that is already true, towards something that is unavoidable. It's like me telling you to sit the way you're sitting. You're already doing it. You're already being here now. No one has ever successfully left the now. If I told you to be somewhere else now or to be here some other time, you can't do it. It's too late to be somewhere else than here. When you just stop and look, you see how ridiculous it is that you could be anywhere else than here or that you have to do anything to be present in the now. Then, why do we even talk about it?
We talk about it because there are two kinds of nows: There's the real now, the now that is happening, and what you could call a fake now, a made-up now, one that doesn't really exist. Instead of experiencing the real now, we're often experiencing our fantasies about the now. We experience something that's not really happening. It's like we go to sleep and have a little dream in the now, an experience of a non-existent now. Anytime thought is occurring, you're experiencing something that's not really happening. Even if I talk about something wonderful, like Liberation, what happens is you go inside and have a fantasy about Liberation, which is not what's happening right now. It's a made-up now.
We narrow our attention onto an idea about something that's not here in an attempt to make it be here. We think that if we fantasize enough about something, it will happen; as if, for instance, fantasizing about a spouse or roommate picking up after him or herself will actually make that happen. We live in an internal, magical world, like the world of a young child, where we believe our wishes have the power to change reality.